Special Orders
2021-2022 SCHOOL SUPPLIES LISTS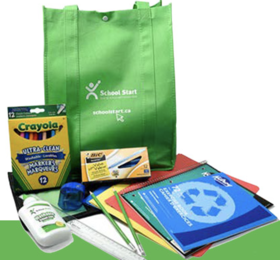 Suzuki Spirit Wear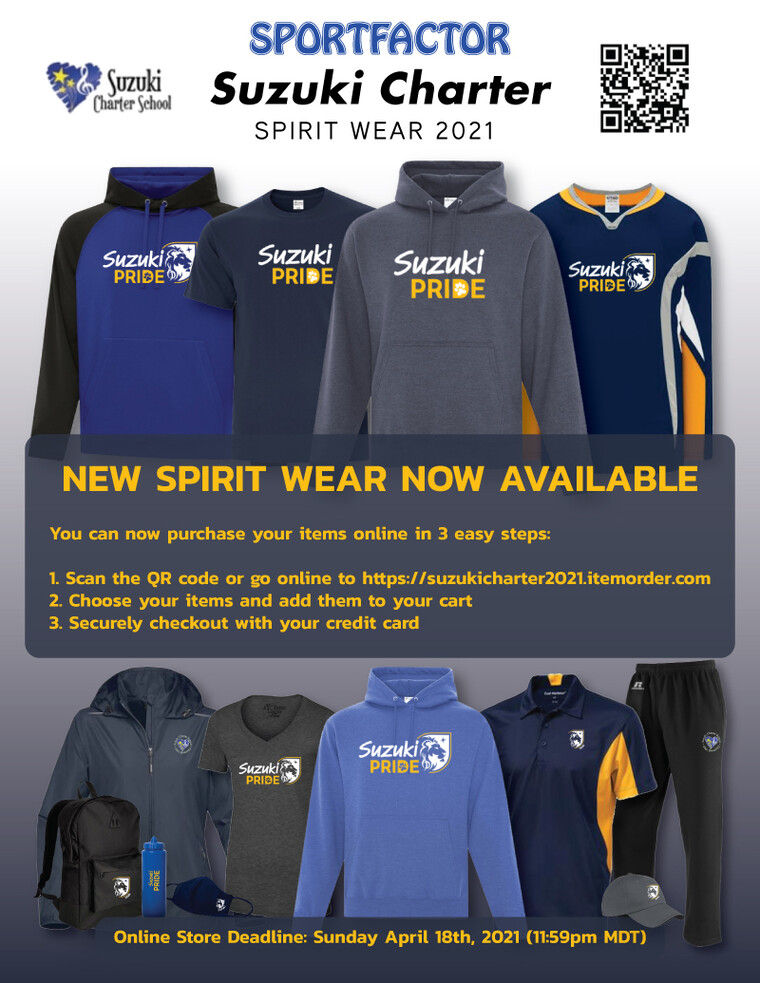 The school store is now closed. All items ordered in Sept-Oct should arrive at the school by the end of November and will be distributed to students. 
Please check back again in the spring for another opportunity to get your Suzuki Spirit Wear and Gear.
Hot Lunch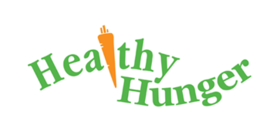 Pizza Lunch Orders January - May 2022
Pizza Lunch orders for January - May of 2022 are now being accepted. Please use the appropriate link (Kindergarten to Grade 6 or Junior High) in the school newsletter to place your order before January 14th at 4 pm. 
Thanks for your support of this important fundraiser!